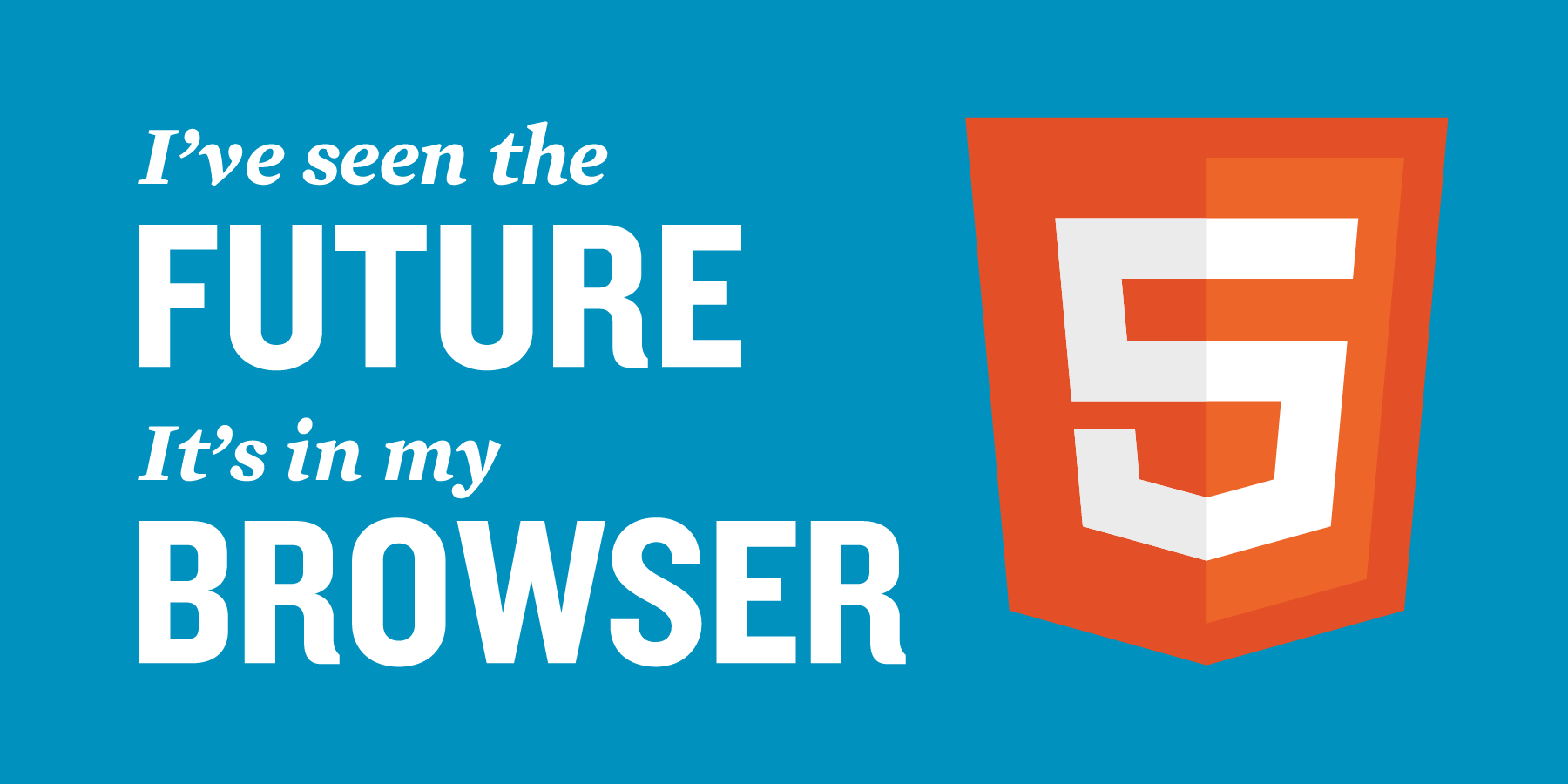 After 15 years of hard work, HTML5 is finally the official web standard. Changing from the static web standards of earlier years, HTML5 now boasts the interactivity needed for today's multiple internet-enabled devices. From native support for video and audio tags to canvas tags that allow in-browser rendering of moveable 2D graphics, HTML5 theoretically eliminates the need for Java and Flash (the previous methods for audio, video and interactive graphics) in the browser. This is important because the older Java and Flash versions are known for their security vulnerabilities that could leave your business exposed to hackers.
Why should you care? Not only could you be giving away your business's information, but you could also be compromising your clients' information. In 2011, Sony was hacked. This cost the business $170 million dollars, as they had to cover the cost of 20 million PlayStation Network user's free credit protection, the customer support costs, and the legal costs. Having your business hacked is no small matter, regardless of how small the business. In fact the National Small Business Association reported the average cost of a hack is around $8,700 dollars.
Having two known and commonly exploited sources of hacking removed/uninstalled from your browser could protect you from two more security vulnerabilities for your business. Of course, I am not saying that this will prevent people from hacking through HTML5 – but HTML5 is through your browser, allowing you to update just one thing. Adobe Flash is no longer supported and will not receive any more updates, leaving you permanently vulnerable. And Java… well, Java was not made to have security in mind and because of its common usage in many computers, it will always have security vulnerabilities found.
Here at authenticWEB, we have maintained our standards to the highest with early adoption and implementation of HTML5. Our Orlando web design company has the experience to help your business maintain its Internet excellence. Call us or email us today for a free consultation.