If a picture is worth a thousand words, then a video is truly worth a million. Can you imagine the possibilities of a 15 second clip? As one of the heavy hitters for social media, Instagram is known for its photo-sharing platform, but has recently incorporated sharing video clips as well. With 200 million monthly users and 75 million daily users, there is absolutely a lot of potential for using this platform to gain new prospects for your business. Granted, 15 seconds is not much time to say a lot of things, but plenty can still be said. So my challenge to you is not to just share photos; take advantage of this great feature by incorporating some of these ideas:
White board animation presentations – white board animations are popular and are great videos to use when you need to explain information to the viewer. Sites like Truscribe are great to use if you want to try making one yourself.
15 second insight – If something new and important is happening in your industry, give your viewers a quick heads up through Instagram as well. If the topic cannot be discussed in 15 seconds, use the time instead to let them know you have important information to tell in another longer video and explain why they should look forward to viewing it. Doing this will allow your viewers to see that you are on the pulse for the latest industry trends and it also reaffirms you as an authoritative figure. This will increase traffic to your YouTube channel and increase leads to your website.
Show off your clients and staff- There are a lot of ways you and your business have helped your clients and positively affected the lives of the people that work for you. Share those achievements on Instagram. Show viewers how you really interact with others. This helps potential clients see the personable side of your business and allows them to imagine themselves as a potential fit for you and your brand.
Quick tips and solutions for your clients – Have tips you want to share that are quick and easy for your clients? Create a quick video to explain what it is and why it is useful for them. If the tip needs more time, use the 15 seconds as a lead to the longer video and follow up with why they should watch it.
Advice to consider while making videos for Instagram: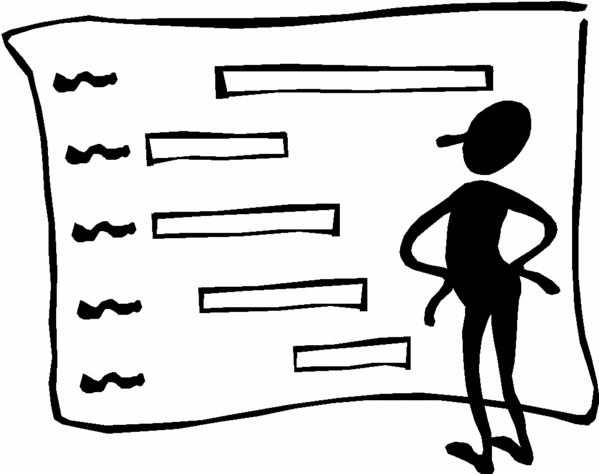 Keep your videos short and to the point – There is no limit to the amount of videos you can create but I would strongly recommend creating videos that focus on a single topic. Having focused and organized videos provides richer content for your viewers to share with others.
Plan out what you want to say – Every second counts! And as stated earlier, you don't have a lot of time to waste, but the short amount of time you do have can say a lot about who you are and what your business is all about.
Be yourself – The most important thing to keep in mind when creating any kind of video is that the viewer is watching your videos to learn more about you and what you bring to the table. Ian Garlic has a great article on being yourself that's relevant for business marketing and especially applies when creating great video content.
There are tons of other things that can be done with your videos and Photojojo has a lot of great information you can use to spark your creativity. So my question to you is are you really using Instagram to its fullest potential? If not then I want to encourage you to really look at Instagram in a whole new perspective and consider incorporating it in with other marketing trends for the upcoming year. If any of this seems overwhelming, contact Orlando web design company authenticWEB for a free consultation.