Where are Your Ideal Clients?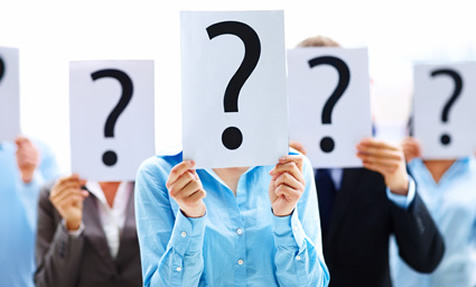 We've already discussed the importance of knowing who your ideal clients are. The next step is discovering where to find them!
Everyone is on Google and Facebook, right? Well, maybe in the beginning. But we all are separating. Sure, most of us hold a Facebook account, but is that where your ideal clients are really spending their time?  With so many new websites popping up every day, there are huge opportunities to connect with ideal clients in more meaningful ways.
Spend Time Where Your Ideal Clients Are
Caring parents probably top the list of ideal client attributes for personal injury attorneys. These people (generally) have enough insurance to protect themselves, value great professional advice and carry much value to their family. Furthermore, when you can correct an injustice that helps a family (even a little) it leads to personal satisfaction.
While Facebook may be the obvious choice, look to a list of parenting social networks. Sites like "SocialMoms" and "CafeMom" carry clout among the users, and often have more open conversations. My wife spends time here and I know many other mothers looking for motherly advice do, too. Here are opportunities to connect with potential clients!
Create Deeper Connections with Your Ideal Clients
Your ideal clients have many other interests besides parenting. Ignoring these interests and only paying attention to the big three or four social networks can be a huge waste of time and opportunity.
As a personal injury attorney, you feel everyone is your ideal client.  However, once you have figured out who your ideal clients truly are and you have painted a picture of them, you can paint a picture of where they are. In turn, you avail yourself to opportunities to stand out in the noise and find more of your ideal clients.